Narrow AI vs. General AI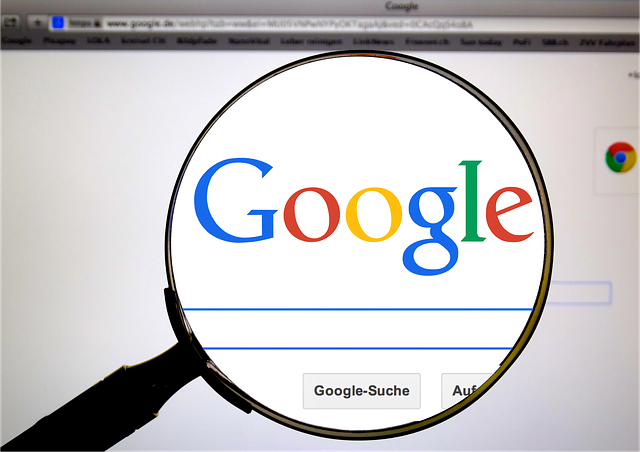 ---
Introduction
Artificial Intelligence is a multifaceted field with various types and applications. While the term "AI" is often used broadly, it's essential to differentiate between its main types: Narrow AI and General AI. This article aims to clarify these categories, providing examples and insights into their roles in technology and everyday life.
---
Narrow AI: The Specialist
Narrow AI, also known as "Weak AI," is specialized in performing specific tasks. Unlike General AI, it doesn't possess the ability to perform any intellectual task that a human can do. Here are some examples:
Search Engines: Google's search algorithm is a form of Narrow AI, designed to fetch the most relevant results based on your query.
Voice Assistants: Siri and Alexa are classic examples, capable of setting reminders, answering questions, but limited to predefined tasks.
Facial Recognition: Used in security systems and smartphones, these algorithms can identify and verify individuals based on facial features.
---
General AI: The Theorist
General AI is the theoretical concept of a machine's ability to perform any intellectual task that a human can do. While it's a captivating idea, it remains largely theoretical and is the subject of ongoing research. Examples in fiction include:
Data from Star Trek: An android capable of human-like thought processes and emotional responses.
HAL 9000 from 2001: A Space Odyssey: A sentient computer with human-like reasoning but with the ethical complexities that come with it.
---
Comparing Narrow and General AI
While Narrow AI excels in specific domains, General AI remains a goal for the future. Here are some key differences:
Scope: Narrow AI is limited to specific tasks, while General AI aims for universal capabilities.
Learning: Narrow AI is trained for specific tasks, whereas General AI would need the ability to learn and adapt autonomously.
Ethical Considerations: Narrow AI poses fewer ethical dilemmas compared to General AI, which raises questions about consciousness and rights.
---
Real-world Applications and Future Outlook
Narrow AI is already deeply integrated into various industries, from healthcare to finance. General AI, on the other hand, remains a subject of research and ethical debate. As technology advances, the line between these two types may blur, leading to more adaptive and capable AI systems.