A Quick Overview
Category: AI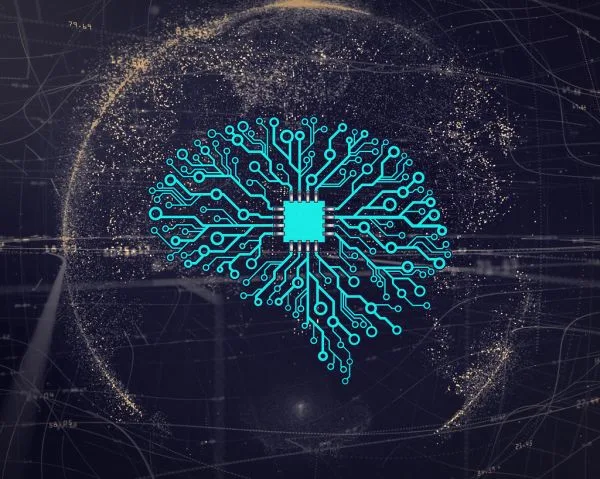 ---
Introduction
The concept of Artificial Intelligence has fascinated humanity for centuries, but it's only in recent decades that it has become a reality. Understanding the history of AI not only offers insights into its evolution but also helps us appreciate the rapid advancements in this field. This article aims to give you a quick overview of the key milestones in the history of AI.
---
Early Beginnings
The idea of creating intelligent machines dates back to ancient history, with myths and stories featuring automatons and mechanical beings. However, the modern concept of AI was born in the mid-20th century. Alan Turing, often considered the father of computer science, introduced the Turing Test in 1950 as a measure of machine intelligence.
---
Milestones
Here are some pivotal moments in the history of AI:
Dartmouth Workshop (1956): Often considered the birth of AI as a field of study, this workshop gathered experts to discuss the possibility of building "thinking machines."
ELIZA (1966): Created by Joseph Weizenbaum, ELIZA was an early natural language processing computer program that could simulate conversation.
Expert Systems (1970s): These were computer programs that mimicked the decision-making abilities of a human expert in specific domains, like medical diagnosis.
Deep Blue (1997): IBM's Deep Blue became the first computer to defeat a reigning world chess champion, Garry Kasparov.
IBM Watson (2011): Watson gained fame for winning the quiz show "Jeopardy!" against human champions.
AlphaGo (2016): Developed by DeepMind, AlphaGo defeated the world champion Go player, marking a significant milestone in machine learning.
---
Modern AI
Today, AI is an integral part of our daily lives, powering everything from search engines to autonomous vehicles. Machine learning, a subset of AI, has enabled advancements in natural language processing, computer vision, and robotics. Companies like Google, Apple, and Tesla are at the forefront of applying AI in innovative ways.
---
Real-world Applications Today
To tie history to the present, let's look at some modern applications:
Healthcare: AI algorithms are used in predictive analytics to forecast outbreaks and the progression of diseases.
Finance: High-frequency trading algorithms are a staple in the stock market, making millions of trades in fractions of a second.
Entertainment: AI-generated music and art are becoming increasingly popular, pushing the boundaries of creativity.