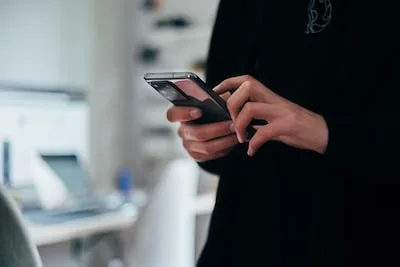 Introduction
Smartphones have become an indispensable part of our lives, and Artificial Intelligence plays a significant role in making them smarter and more efficient. From voice assistants to camera enhancements, AI technologies are deeply integrated into our mobile devices. This article aims to shed light on how AI powers various features in your smartphone.
Voice Assistants: Your Personal Aide
Voice assistants like Siri, Google Assistant, and Alexa have become integral features of smartphones. These are examples of Narrow AI designed to perform specific tasks such as setting reminders, sending texts, or providing weather updates.
Natural Language Processing: Voice assistants use AI algorithms to understand and process human language, making interactions more natural and intuitive.
Photography: Picture Perfect Moments
AI has revolutionized smartphone photography in several ways:
Scene Recognition: AI algorithms can identify different scenes and adjust camera settings accordingly for optimal shots.
Portrait Mode: AI helps in creating a depth-of-field effect, blurring the background while keeping the subject in focus.
Battery Life: Smart Energy Management
AI algorithms analyze your usage patterns to optimize battery life. For example, they can identify which apps you use the most and allocate resources accordingly.
Adaptive Battery: This feature learns your app usage patterns and prioritizes battery for the apps you use the most.
Security: Safeguarding Your Data
AI also plays a crucial role in smartphone security:
Facial Recognition: Advanced AI algorithms can identify unique facial features to unlock your phone.
Anomaly Detection: AI can detect unusual behavior that might indicate unauthorized access, prompting security measures like locking the device.
Personalization: Tailored to You
AI algorithms analyze your behavior and preferences to personalize your experience:
Recommendation Systems: Whether it's a music app or a news feed, AI helps curate content that aligns with your interests.
Predictive Text: AI-powered predictive text features learn from your typing habits to suggest words or even whole sentences, making typing faster and more efficient.