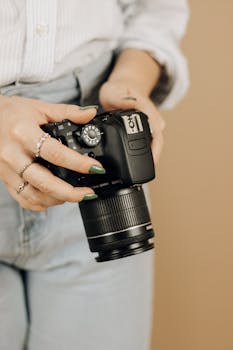 Introduction

Artificial Intelligence is making waves in the world of photography, offering advanced features that go beyond traditional editing tools. Whether you're a professional photographer or a casual smartphone user, AI can significantly enhance your photos. This article aims to explore the various ways AI is revolutionizing photography.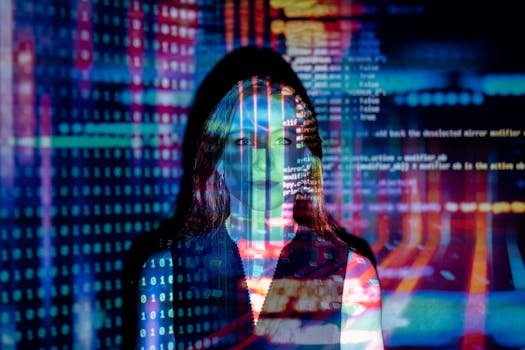 AI Filters: A New Dimension in Editing

AI-powered filters offer more than just color adjustments:
Portrait Mode: AI algorithms can create a depth-of-field effect, blurring the background while keeping the subject in focus.
Sky Replacement: Change the sky in your landscape photos with just a few taps, thanks to AI.
Computational Photography: Beyond the Lens

Computational photography uses AI algorithms to improve image quality:
Low Light Enhancement: AI can brighten photos taken in low light conditions without compromising quality.
Super-Resolution: AI algorithms can upscale images, improving their resolution without losing detail.
Real-Time Adjustments: Capture the Perfect Shot
Some AI features work in real-time, aiding you before you even take the shot:
Scene Recognition: AI can identify different scenes and adjust camera settings accordingly.
Object Tracking: AI can track moving objects, ensuring they remain in focus throughout the shot.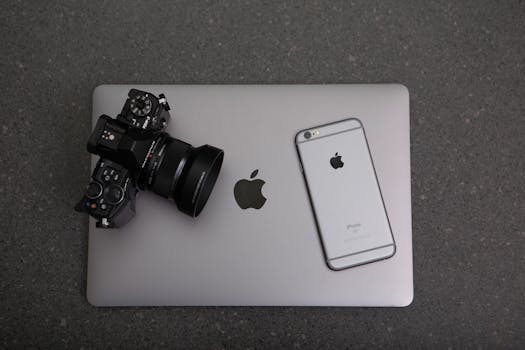 Ethical Considerations: The Fine Print

While AI offers incredible capabilities, it also raises ethical questions:
Data Privacy: AI features often require access to your photos, raising concerns about data privacy.
Authenticity: The use of AI in editing can blur the lines between reality and manipulation, posing ethical dilemmas.