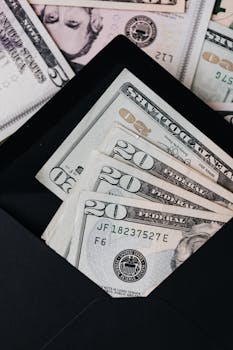 Introduction
Artificial Intelligence is increasingly becoming a valuable tool in the realm of personal finance. From budgeting apps to robo-advisors for investing, AI algorithms are helping individuals make smarter financial decisions. This article aims to provide an overview of how AI is impacting budgeting and investing.
---
Intelligent Budgeting: Smart Spending
AI-powered budgeting apps offer more than just expense tracking:
Predictive Budgeting: AI algorithms can forecast your spending patterns and suggest budget adjustments.
Expense Categorization: AI can automatically categorize your expenses, making it easier to analyze your spending habits.
---
Robo-Advisors: Automated Investing
AI is also making waves in the investment sector:
Portfolio Management: Robo-advisors use AI algorithms to optimize your investment portfolio based on your risk tolerance and financial goals.
Market Analysis: AI can analyze market trends and data to provide investment insights.
---
Financial Health: A Holistic Approach
AI can offer a more comprehensive view of your financial health:
Credit Score Monitoring: AI algorithms can predict how your financial behavior will impact your credit score.
Retirement Planning: AI can forecast your retirement needs based on your current financial status and future goals.
---
Ethical and Security Considerations: Trust and Transparency
While AI offers numerous benefits, it also raises ethical and security concerns:
Data Privacy: Financial data is sensitive, and the use of AI algorithms necessitates robust security measures.
Transparency: Understanding how AI makes financial decisions is crucial for trust and accountability.