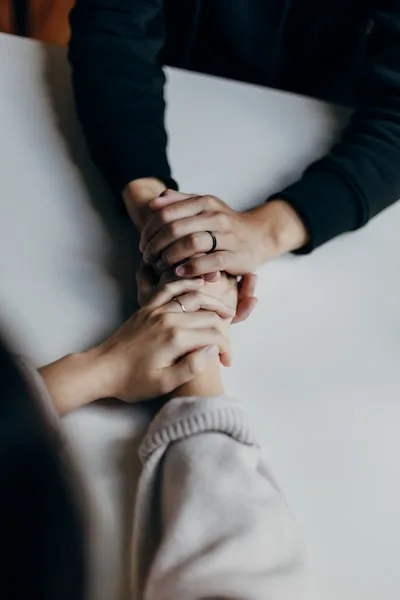 Introduction
Mental health is a growing concern worldwide, and Artificial Intelligence (AI) is beginning to play a role in providing emotional support and monitoring. This article aims to explore how AI is contributing to advancements in mental health care.
---
Emotional Support: AI Therapists
AI-powered platforms can offer emotional support:
Chatbots: AI chatbots like Woebot provide real-time emotional support and coping strategies.
Virtual Reality: AI-powered virtual reality can simulate therapeutic environments for relaxation and stress relief.
---
Monitoring: Keeping Track
AI can assist in monitoring mental health:
Mood Tracking: AI algorithms can analyze text and voice inputs to track mood changes over time.
Alert Systems: AI can send alerts to healthcare providers if it detects signs of severe emotional distress.
---
Mental Health Apps: On-the-Go Support
AI is powering a new generation of mental health apps:
Self-Help: AI can personalize self-help strategies based on individual needs.
Telehealth: AI can facilitate remote consultations with healthcare providers.
---
Ethical Considerations: Privacy and Bias
As with other AI applications, ethical considerations are crucial:
Data Privacy: The sensitive nature of mental health data requires stringent privacy measures.
Algorithmic Bias: Ensuring that AI does not discriminate based on demographics is essential for equitable mental health support.