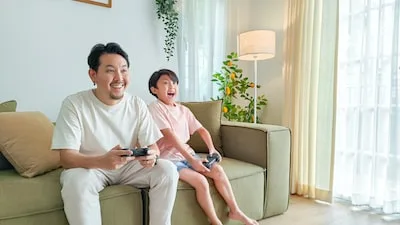 introduction
The gaming industry is one of the sectors where Artificial Intelligence (AI) has made significant inroads. This article aims to explore how AI is changing the gaming experience, from game development to player engagement.
---
Game Development: Crafting Worlds
AI algorithms are crucial in game development:
Procedural Generation: AI can create vast, complex worlds dynamically, offering a unique experience each time you play.
NPC Behavior: AI algorithms control the behavior of non-player characters (NPCs), making them more realistic and challenging.
---
Player Experience: Beyond the Screen
AI enhances the player experience in various ways:
Personalization: AI can tailor game difficulty and content based on individual player behavior.
Voice Recognition: AI-powered voice recognition allows for more interactive gameplay.
---
Ethical Considerations: Fair Play and Data
As with other AI applications, ethical considerations are important:
Data Privacy: The collection of player data for personalization must be handled responsibly.
Fair Play: Ensuring that AI algorithms do not give unfair advantages or disadvantages is crucial for maintaining the integrity of competitive gaming.