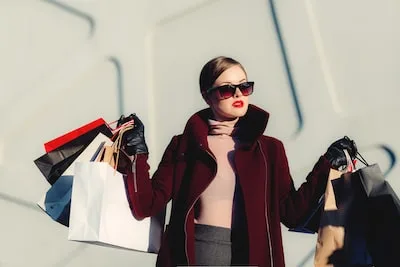 Introduction
The fashion industry is undergoing a significant transformation, thanks in part to Artificial Intelligence (AI). This article aims to explore how AI is customizing style, making fashion more personalized, sustainable, and accessible.
---
Personalized Styling: A Unique Look
AI algorithms can offer personalized fashion recommendations:
Style Analysis: AI can analyze your style preferences and suggest outfits that align with your taste.
Virtual Try-Ons: AI-powered virtual fitting rooms allow you to try on clothes digitally.
---
Sustainable Fashion: A Conscious Choice
AI is contributing to sustainable practices in fashion:
Material Optimization: AI algorithms can suggest sustainable materials and manufacturing processes.
Supply Chain Efficiency: AI can optimize the supply chain to reduce waste and energy consumption.
---
Retail Experience: The Future of Shopping
AI is revolutionizing the retail experience:
Chatbots: AI-powered chatbots can assist customers in finding the right products.
Inventory Management: AI can predict demand and manage inventory, reducing overstock and shortages.
---
Ethical Considerations: Transparency and Data
As with other AI applications, ethical considerations are crucial:
Data Privacy: Personalized styling often involves collecting user data, which must be handled responsibly.
Fair Labor Practices: AI in fashion should not replace human labor but augment it, ensuring fair labor practices.