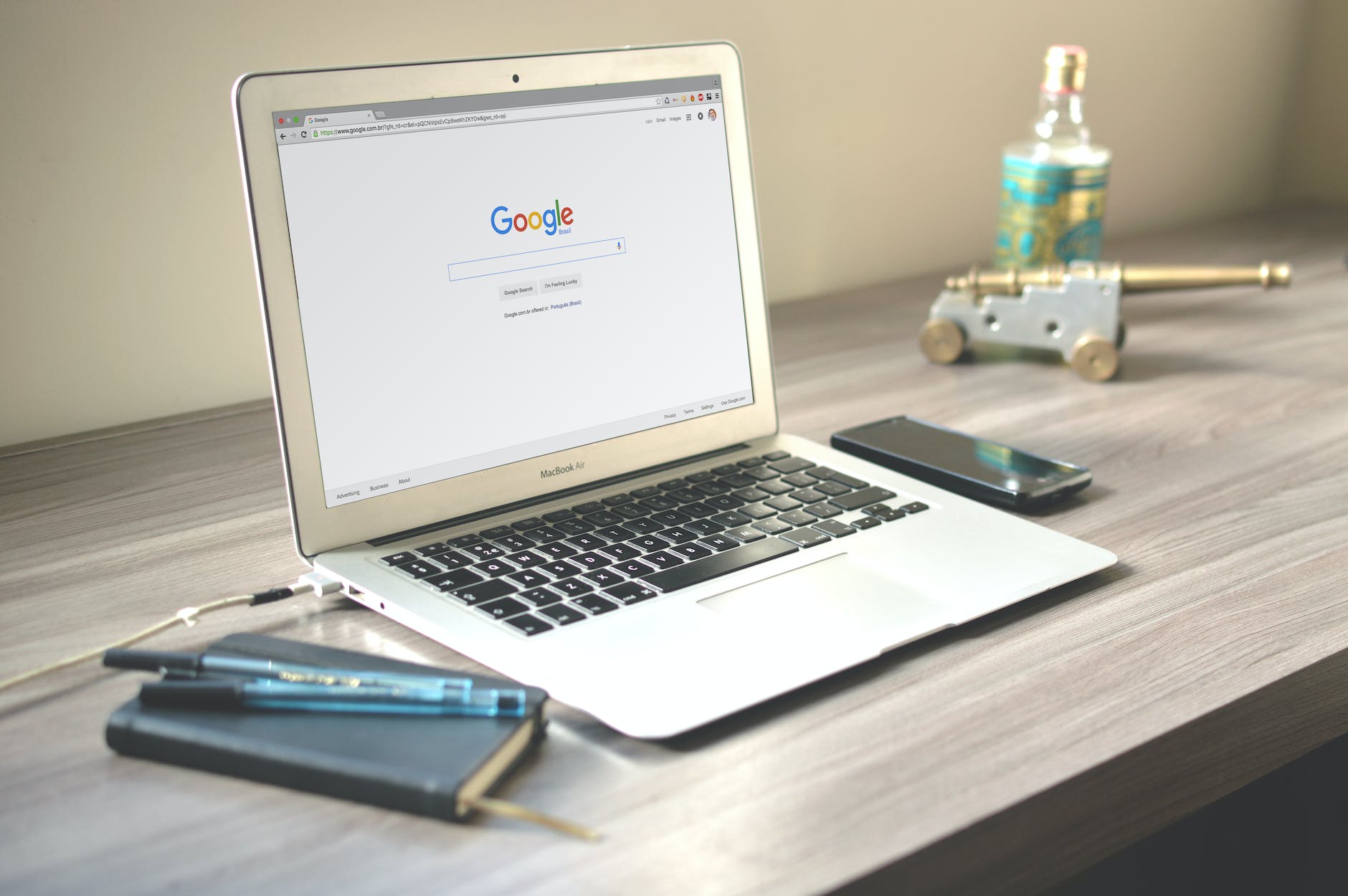 Hello, fellow bloggers! Today, we're going on a journey to discover some of the best Google Chrome extensions that can supercharge your blogging experience. These tools are user-friendly, efficient, and many are powered by the latest AItechnology. So, let's dive in!
Before we start, let's quickly go over how to find and install these extensions:
Open your Google Chrome browser.
Click on the three dots in the top right corner of your browser.
Hover over "More Tools" and then click on "Extensions."
At the bottom of the page, click on the "Chrome Web Store" link.
In the search bar, type the name of the extension you want to install.
Click on "Add to Chrome" to install the extension.
Now, let's explore the extensions:
Remember, the best tools are the ones that fit your needs and make your blogging journey easier and more enjoyable. So, give these extensions a try and see which ones work best for you. Happy blogging!