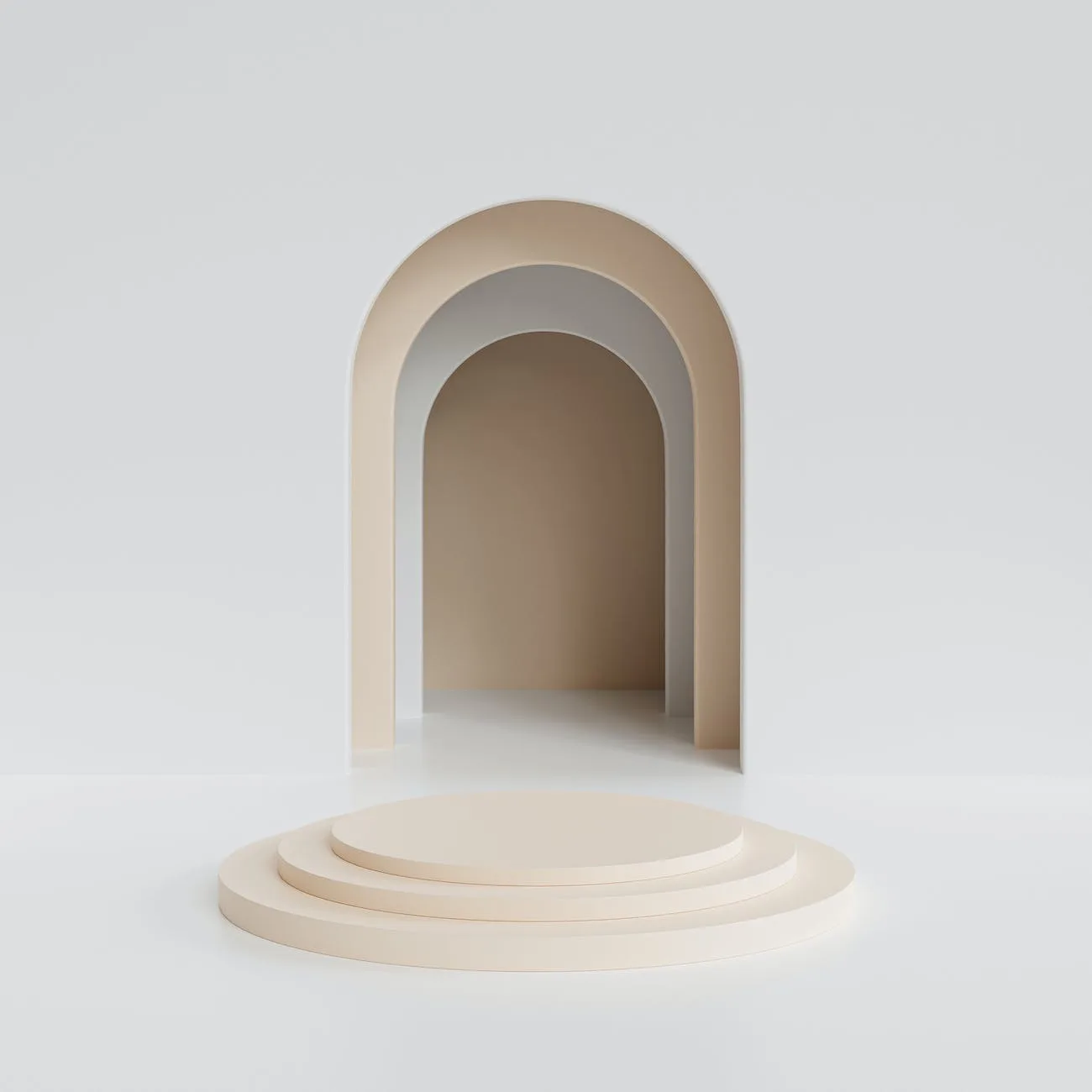 Digital twins are virtual copies of physical assets powered by real-time data. They are revolutionizing manufacturing by giving manufacturers unprecedented visibility into the production process. This allows manufacturers to experiment with different scenarios, predict potential problems, and make adjustments on the fly. This results in greater efficiency, lower costs, and better products.
Below are the avenues through which digital twins are elevating efficiency in manufacturing:
Optimizing Product Design:
Digital twins are instrumental in honing the design of a product or the manufacturing process itself. They pave the way for a simulation-rich environment where various scenarios can be played out and potential enhancements tested. This realm of virtual experimentation is a boon for cost reduction and efficiency augmentation[4] .
Optimizing Production:
The utility of digital twins extends to the optimization of product production and the maintenance of production lines. They act as vigilant overseers, identifying bottlenecks and streamlining the flow of materials and products, thereby fostering a climate of continuous improvement[1] .
Boosting Reliability of Equipment and Production Lines:
With digital twins in the arsenal, the reliability of equipment and production lines is substantially increased. They enable a predictive stance towards potential failures and real-time adjustments, which trims downtime and propels productivityupward[4] .
Enhanced Productivity:
Digital twins are productivity enhancers, offering a real-time glimpse into asset performance. This real-time data is a linchpin for manufacturers to make on-the-fly adjustments, thereby elevating efficiency and output[4] .
In essence, digital twins are emerging as a formidable ally for manufacturers in their quest to refine operations, slash costs, and spike productivity amidst a swiftly evolving digital landscape. The myriad facets of digital twins, from design optimization to real-time monitoring and predictive maintenance, herald a new epoch of manufacturing, one marked by data-driven decisions, heightened efficiency, and a robust bottom line.
---
Citations:
[1] Rockwell Automation – Digital Twins Deliver Greater Manufacturing Efficiency
[2] Prescient Devices – Operational Digital Twins for Manufacturing
[3] TTTech – Building More Efficient Sustainable Manufacturing Industry with Digital Twins
[4] LinkedIn – Digital Twins in Manufacturing: Benefits, Examples, Use Case and More
[5] Toobler – Digital Twin Examples
[6] SpaceIQ – Digital Twin Manufacturing Examples